We Moved Down The Street! Our New Location Is 9100 Bond St.
About DVM
Digital Video Midwest was formed in 2005 by Bruce Swanson after 10 years with S&S Video Distributors.  Bruce has over 25 years of experience providing the latest professional and broadcast video, audio and presentation equipment.  DVM is dedicated to providing clients with equipment at a fair price and great customer service.  Our satisfied customers include: over 25 Fortune 500 Companies,  65 Corporations, 55 Universities and Colleges, 55 Houses of Worship, 35 K-12 Schools, TV Stations & Post Houses, 30 Local and Federal Governments, and many Freelancers.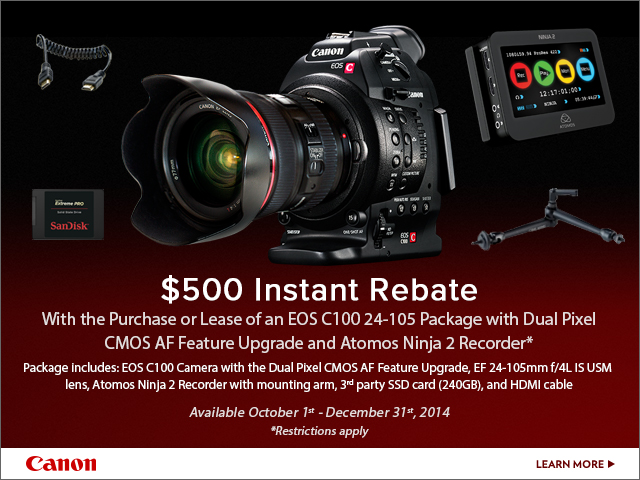 [...]
Canon Financing Options Available!
36 Month 1.99% or 24 Month 2.99% Financing with the purchase or [...]
Don't sweat it. Check out IDX's cool summer kit specials.
To help you get through this [...]
Rental List
View our Rental Sheet PDF!
Rent all your production needs - Cameras, Lighting, Audio, Monitors, Batteries, Tripods and More!
Rental List